Strictly Sardinia strives to show you the many ways in which you can enjoy the island. From the gorgeous beaches perfect for a fun day in the sun to the many hiking trails calling all adventure and nature lovers; from the beautiful cities and quaint villages to the millenary cultural traditions, festivals and events; from the full of flavor food to the prize winning wines: this site will inspire you to visit Sardinia and discover all that it has to offer, and to always carry it in your heart.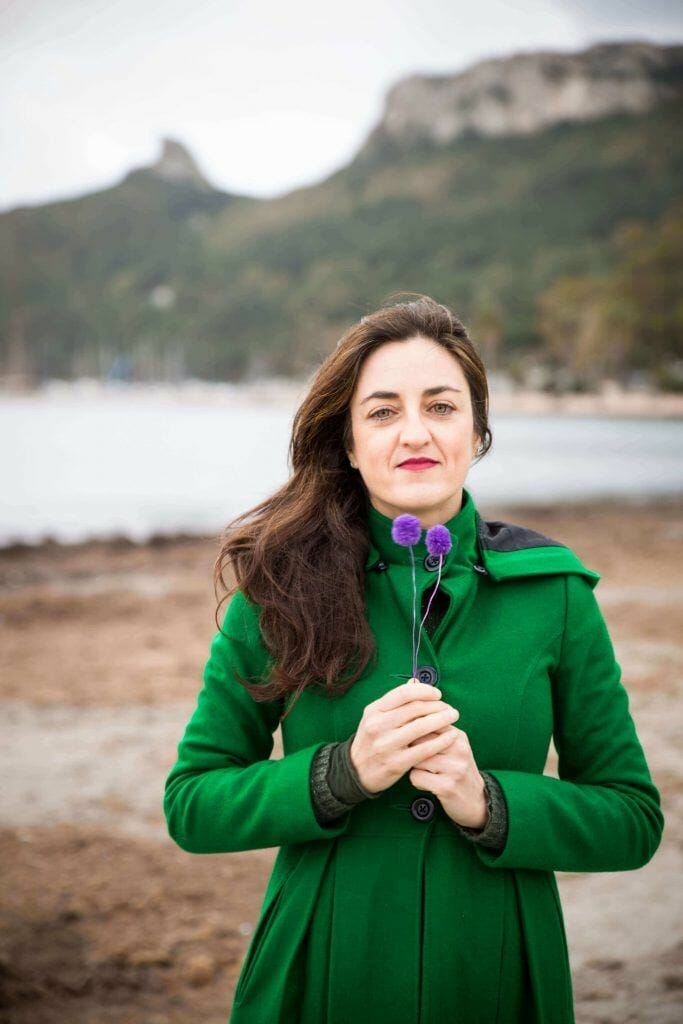 Why Strictly Sardinia?
A popular summer holiday destinations for Italians, Sardinia is still relatively unknown to international tourism. Those who know about it mistakenly think that it's only a beach destination. The ones who express an interest think that 3 or 4 days are more than enough to visit.
Strictly Sardinia is meant to fill in the informative gap and strives to become a useful resource about Sardinia. It intends to show that Sardinia is more than just beaches; to raise interest on its marvelous landscape and unique culture; to help anybody who wants to visit get reliable, updated information and resources to plan their trip and make the most of their stay.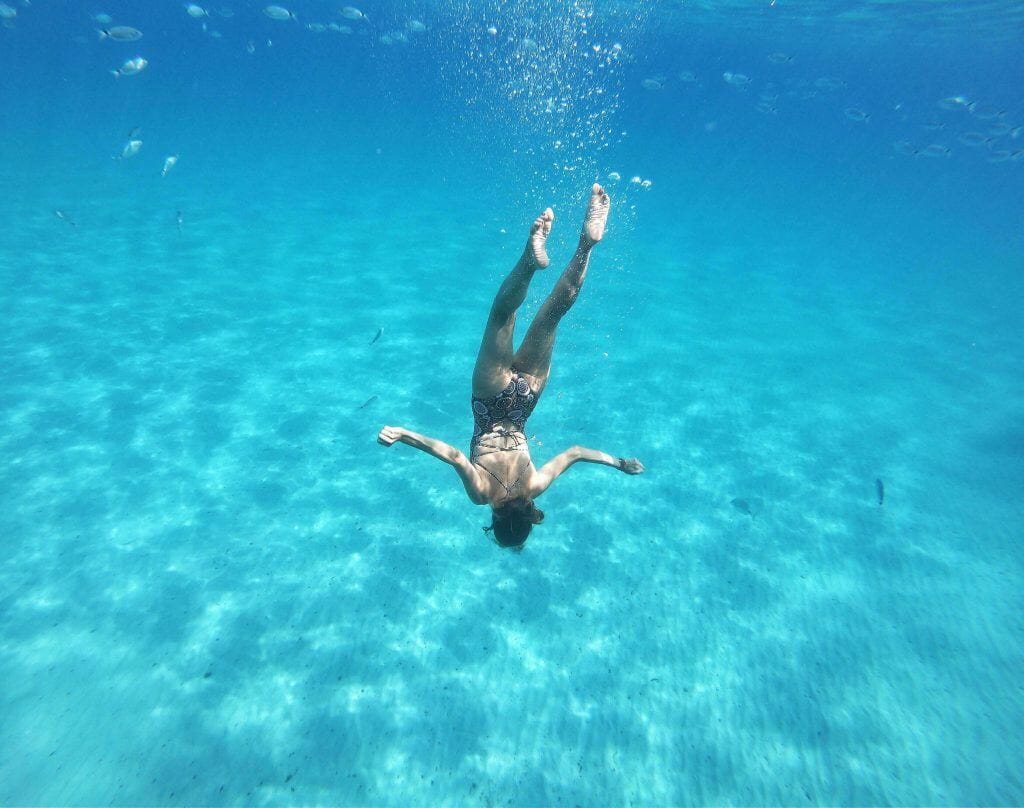 From the Shores of the Mediterranean to the Peaks of Gennargentu
Famous for the stunning beaches, Sardinia is the ultimate European destination for summer holidays. But beaches are not the only thing that should attract you there! In Sardinia, you'll find mountain peaks to quench your thirst for nature and adventure; and hiking trails for all levels of expertise. Add the many beautiful villages; the delicious food that can be paired with the excellent wines; the welcoming locals; festivals such as Sa Sartiglia and Sant'Efisio and much more, and you'll quickly realize that Sardinia deserves more than one visit.
GET IN TOUCH
---
Follow @Claudioula on Twitter.
Like and follow me on my Facebook page.
Follow me on Instagram.
Send me an email – [email protected]
Do you need help with a custom-made itinerary for your trip to Sardinia? Great! I offer a consultancy service and will be glad to design a wonderful itinerary that is just perfect for you. Make sure to review my Sardinia Holidays Planning page before sending me an email.
Please do not contact me for queries relating to investments, buying property or moving to Sardinia as I don't provide this kind of advice.
Comment on the posts you read: share whatever is on your mind!
Please be advised that I don't accept guest posts.